Shout About Launch New Property Scheme for London Landlords
With UK commercial real estate predicted to fall by between 5-9% over two years*, and as property investors slow down or pause development plans, Shout About launch their "worthwhile use" property scheme to bring a new revenue stream to asset managers and landlords alike.
Since the uncertainty of Brexit is causing scores of commercial property investors to take stock of the current market, many are seeking clever ways to cash in and ensure their venue(s) aren't losing money. Equally, new developers who may be experiencing downtime as they wait on planning permission for example, are actively pursuing fresh avenues that deliver income.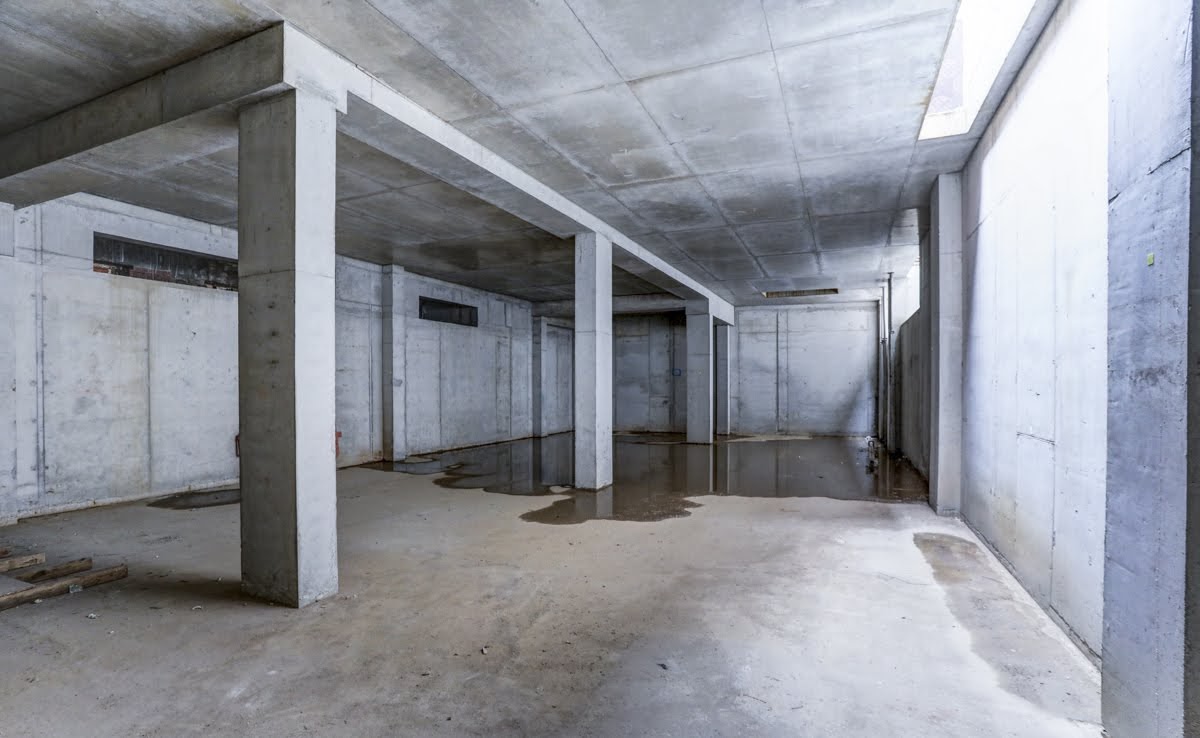 Progressive creative events agency, Shout About, are able to fulfil these needs, bringing substantial revenues to landlords by activating "worthwhile use" sites for events. Specialising in taking forgotten locations that may be waiting to be redeveloped or even demolished, Shout About are able to generate income, as well as national press attention, through experiential activities.
With extensive experience in operating large scale 'shell and core' venues and event sites, Shout About work with a desirable list of major global brands, putting on some of the biggest and most memorable events. These include the Red Bull Odyssey After Party, Adidas Deerupt Trainer Launch, Fendi Logo Fashion Week Party, Google Search 20th Anniversary and the Evening Standard Progress 1000.
Most recently, Shout About engaged with Sun Street, a short-term premium raw site in Zone 1 between Old Street and Liverpool Street stations. Currently undergoing development, the site offers 30,000 square foot of untapped event space, comprising 6 interlinking former townhouses over 5 floors. Staying true to the agency's ideology of finding unique venues for their list of corporate and consumer clients, Shout About have grandiose plans for the newly obtained property, which will be available for exclusive hire during the term of the project.
Not only revenue drivers, Shout About provide all creative production along with building infrastructure to transform a property into a 'visitor ready' event space.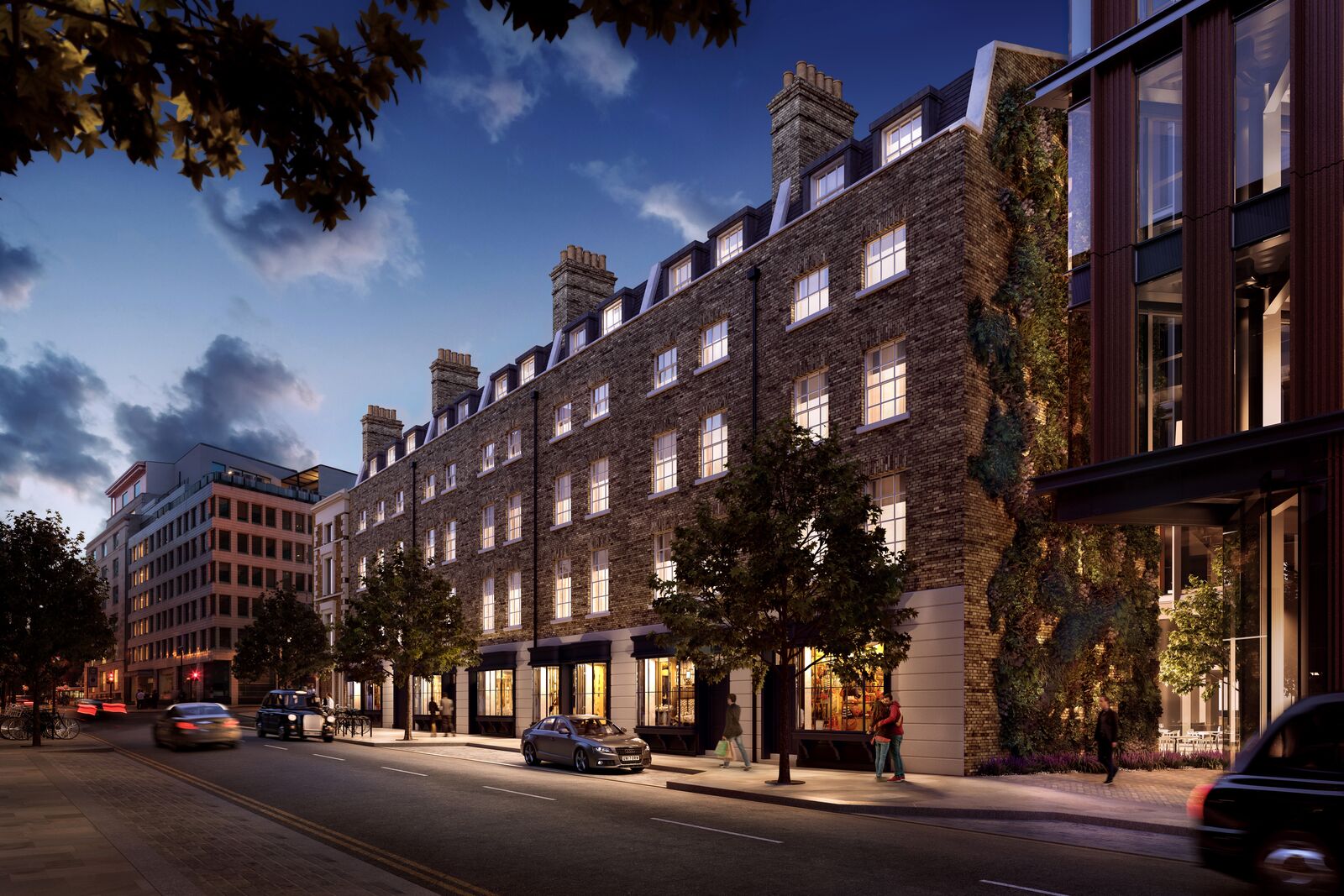 Minimise Disruption, Maximise Revenue