INSIDE CONVEYANCING & LEGAL UPDATE CONFERENCE
Birmingham Library, Thursday 25th January 2018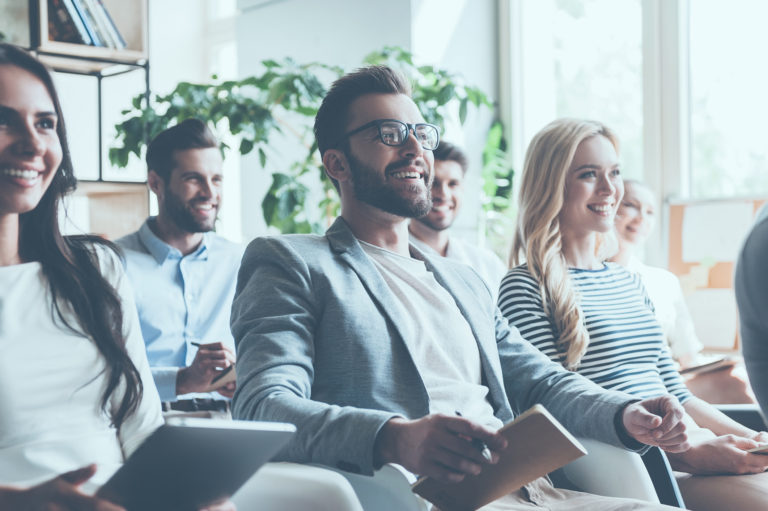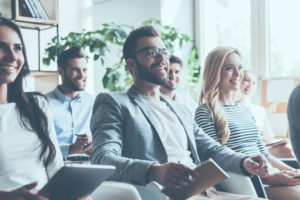 Searches UK have collaborated with leading news portal Inside Conveyancing to host an informative legal CPD accredited seminar, providing essential information and updates by leading industry experts.
The event is designed to inform conveyancers and solicitors on recent developments in the conveyancing industry. It incorporates a range of topics from the profession's leading organisations and speakers, including Professor Ian Cooper, The Land Registry, Legal Eye, Think Marble and Bold Legal Group.
The seminar is worth a total of 6 CPD points.
 Speakers include:
Professor Ian Cooper – Finding The Missing Millions: Turning Your Telephone Quotes Calls into Profitable Business
Bold Legal Group – Government Call For Evidence: Possible Changes to Home Buying Process – Rob Hailstone
Legal Eye – Get Ready for GDPR – Helen Glaze
Land Registry – Overview of Land Registry – Jamie Winch
Think Marble – Cyber Crime – Andy Miles
Groundsure – Why does my client need contaminated land reports? – Alistair Dick
 Date: Thursday 25th January 2018
Venue: Birmingham Library
Timing:  Registration from 9am – 9.15
Conference times: 9.20 am – 4.30 pm
PRICE: £69 (inc VAT)
click here to purchase tickets
 Searches UK Clients Gain FREE Entry:
 Searches UK clients will receive free access to this conference*.
Become a client of Searches UK and gain free entry to this event too!*
*Searches UK are able to cover attendee costs. Terms & Conditions apply. Contact [email protected] for more details. 
For more information about this event, or any of the products and services from Searches UK visit their website and follow them on Facebook, Twitter, LinkedIn or Google+. Alternatively call them directly on 0800 043 1815 or email them at [email protected] to speak to one of their dedicated team today.
Kindly shared by Searches UK