Announcement – BOLD LEGAL LIVE! in association with The ESTAS
On 18th October the Bold Legal Group will combine forces with The ESTAS Group to host the most informing and exciting day & evening event in the conveyancing sector calendar for 2019.
The whole event will start with a day conference called BOLD LEGAL LIVE!. Using the ESTAS Awards stage set as a backdrop the event will take on a TV studio atmosphere, giving delegates an informative, educational, motivational and inspiring experience. The audience will consist of 250+ law firm owners and key decision makers in the conveyancing sector.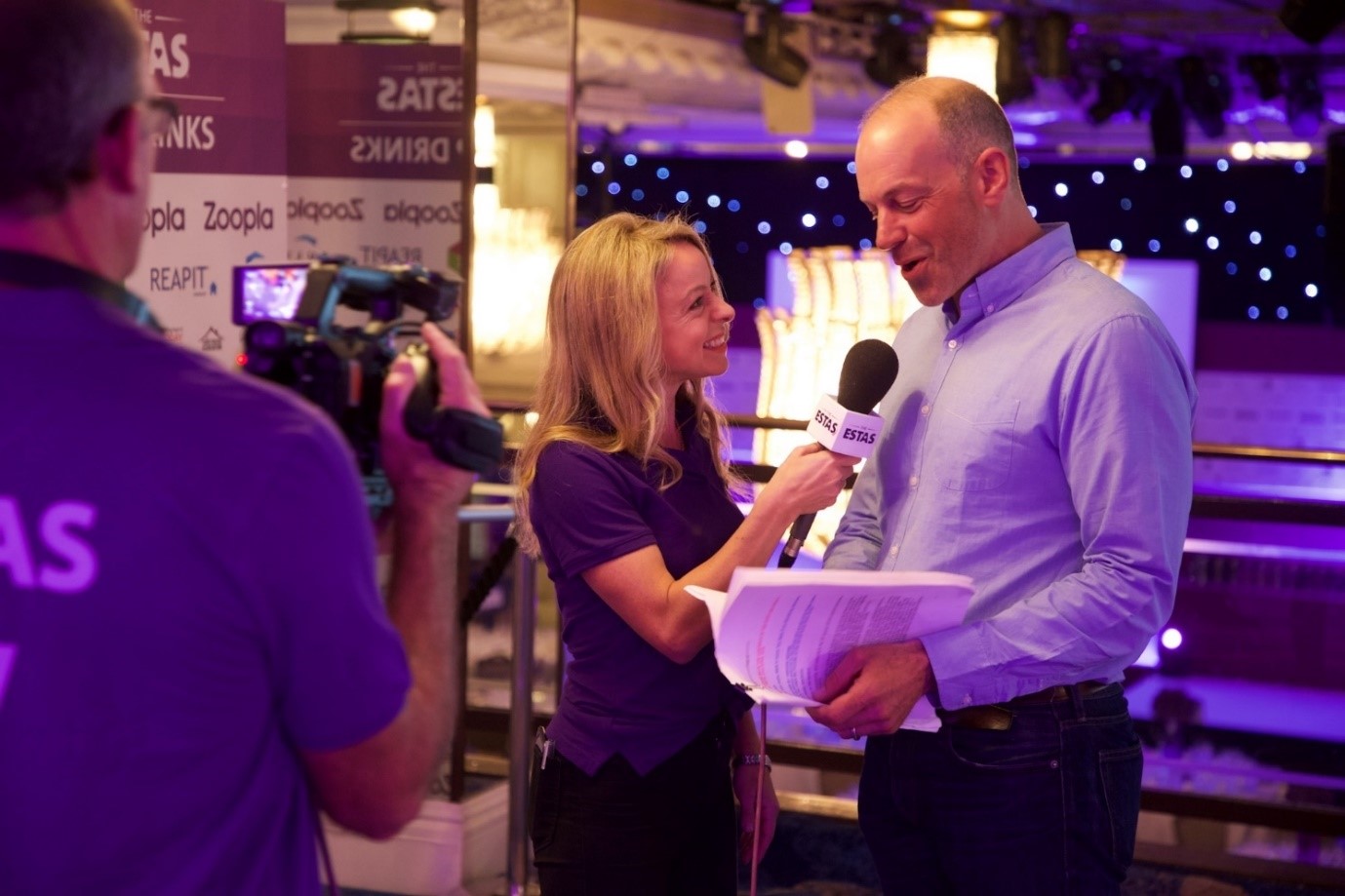 The conference will be followed by the most prestigious awards in the conveyancing sector The ESTAS Conveyancer Awards sponsored by SearchFlow. The awards will be hosted by ESTAS brand ambassador and the nation's favourite property expert Phil Spencer who will announce the winners in front of 400+ of the UK's foremost property lawyers.
Both events will be held in the stunning ballroom at the Grosvenor House Hotel on Park Lane in London ensuring delegates and guests enjoy a 5 Star experience throughout the day and evening.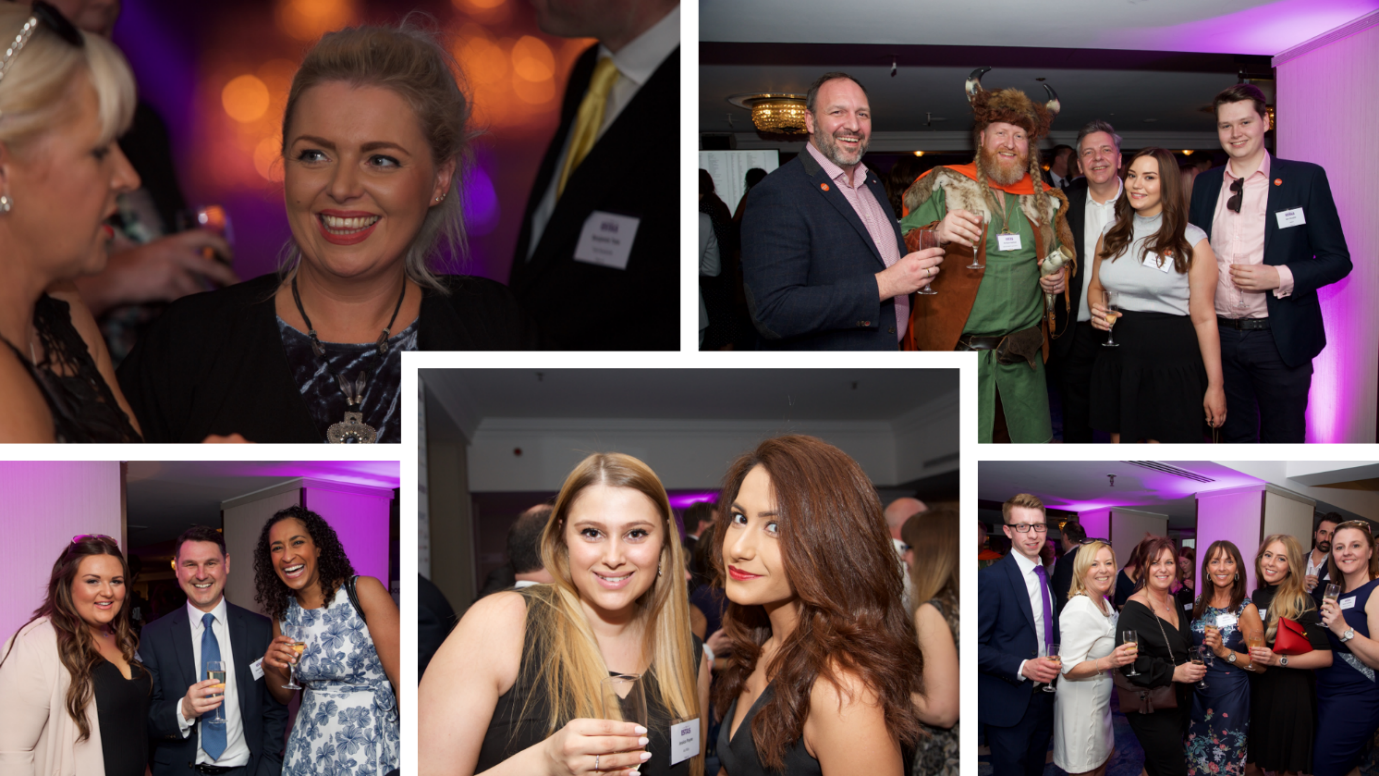 Rob Hailstone CEO of Bold Legal Group said:
"There is no doubt in my mind that the conveyancing process will evolve and change throughout 2019 and beyond. Busy property lawyers not only need to know what is going on but need to have a say in what is going on because any changes made are likely to affect their livelihoods. The conference will give them the opportunity to listen to and quiz those that will be implementing and making those changes."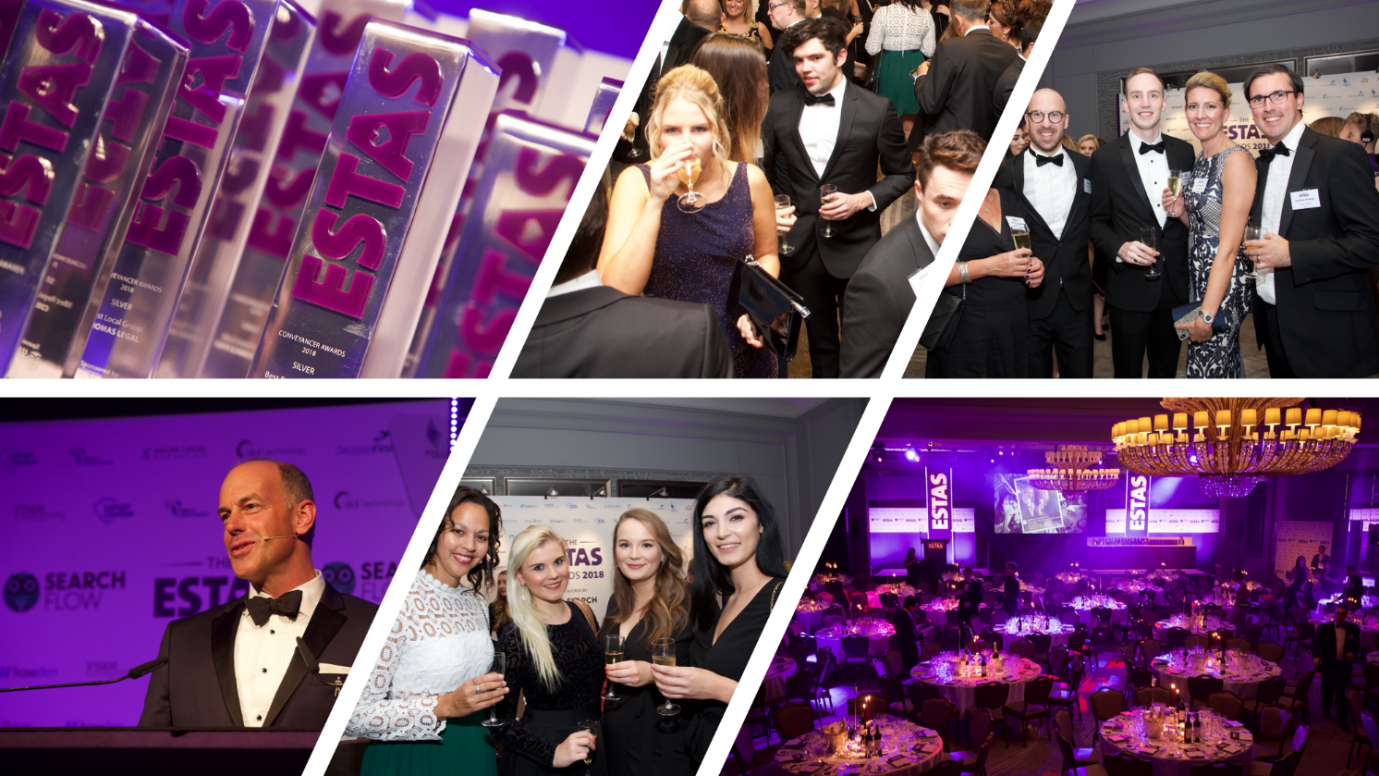 Simon Brown, Founder of The ESTAS Group said:
"We are absolutely delighted to be hosting a conference with the BLG team. This is a natural extension of the awards which our clients have been asking for.  Rob's experience and knowledge of the sector together with our expertise in live events means this will be a day not to be missed. We already have some exciting ideas to make the day as relevant and valuable as possible which we will be revealing soon." Brown added "Space will be limited to both events so it's important firms register their interest as quickly as possible".
Firms will have the chance to buy packages which will include entry to the ESTAS Awards plus attendance to the conference and awards evening.
BOLD LEGAL LIVE! and The ESTAS Awards will take place on Friday 18th October, to register your interest to attend email karen@theestas.com
Kindly shared by The Bold Legal Group