Former ao.com Head of IT Joins inCase
A ground-breaking legal technology firm, InCase has secured one of the UK's most successful IT experts to supplement their growth plans.
Andrew Kirkham joins InCase as their Chief Technical Officer. Andrew has a wealth of experience in leading technology companies. He helped ao.com go from start up to public flotation and he intends to mirror that success with InCase.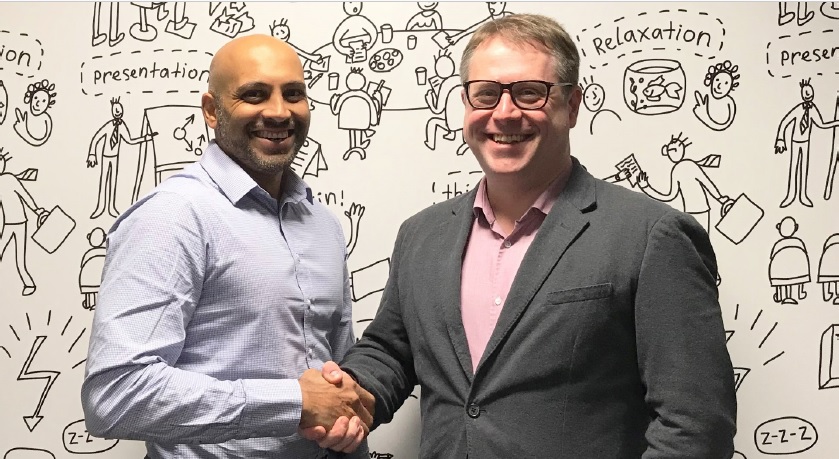 inCase CEO Sucheet Amin (Left) welcoming new CTO Andrew Kirkham
Andrew commented:
"The InCase product and team are revolutionary and are helping lawyers provide the very best in modern customer service. Joining them is hugely exciting and I am really looking forward to the future success we will experience."
Sucheet Amin, CEO at InCase stated:
"Having one of the best Chief Technical Officers join inCase is a huge achievement. Andrew has been leading the industry and to have him here illustrates our priority to provide the very best technological solutions to our clients"
InCase provides a multi-award winning platform that transforms the communication and experience between Lawyers and their clients. Their communication system has received multiple awards and this hire is part of a wider strategic impetuous to expand all aspects of their business.
Andrew will now be looking to expand his development team and the company has plans for continuous recruitment during the rest of 2018.
Kindly shared by inCase