New research: Brits are clueless over UK house prices
With house prices rising in every region for the first time in two years, it seems Brits are clueless when it comes to how they vary across the country, with only 1% of people able to identify the most expensive properties in a new poll.
Property experts at Housesimple, the online estate agent, tested 2,000 people on their knowledge of house prices, and can reveal how much you get for your cash in each region.
Almost one in five Brits (19%) wrongly believed a four-bedroom barn conversion in Blackburn cost more than a two-bedroom penthouse in London. There is, in fact, a £2,490,000 difference between these two properties, with the London penthouse coming in at a whopping £2,850,000 compared to the £360,000 barn conversion.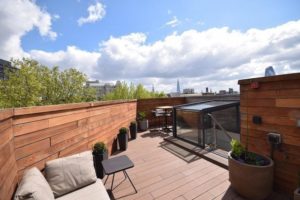 Interestingly, people in London seem to be less aware of the difference in their property prices compared to other locations in the UK, with a quarter (25%) incorrectly believing that the converted barn in Blackburn was the pricier option.
People were also confused when it came to the cost of a five-bedroom detached house in Norwich and a six-bedroom detached house in Sudbury, Suffolk. One of these houses costs double the price of the other, however, more than a third of Brits (35%) failed to correctly identify this.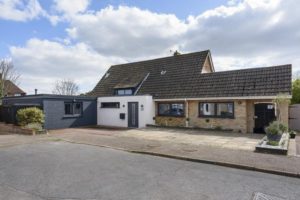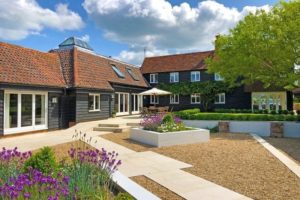 It is the six-bedroom house in Suffolk which costs the most, coming in at £1,000,000, compared to the £500,000 Norwich property. Those aged 25-34 struggled most with this property, with almost half (46%) incorrectly believing that the Norwich property was more expensive.
With many people not knowing that they would be able to afford in different locations across the country, Housesimple's quiz aims to challenge people's perceptions when it comes to property costs across the UK.
When it comes to how well we know house prices in our local area, the majority (62%) of people in Leeds correctly predicted that a five-bedroom semi-detached property in the city is worth more than a three-bedroom detached house in Nottingham. The people of Nottingham however incorrectly assumed that the house in their city was the priciest (62%).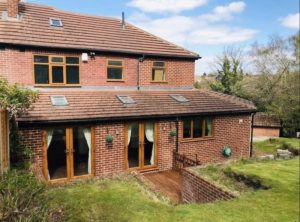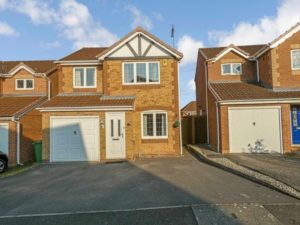 The Leeds property is on the market for £400,000, compared to the £180,000 house in Nottingham.
Sam Mitchell, CEO at Housesimple, commented:
"Property prices are a national obsession, so it's interesting to see from the results that the majority of Brits may not know what they could get for their money in other parts of the country.
"That's why we've put together a quiz for people to test themselves when it comes to their knowledge on property costs across the UK, you could be surprised that you can get more for your money elsewhere."
Take the Housesimple property price quiz here: https://www.housesimple.com/higher-or-lower/.
Kindly shared by Housesimple