Gazeal backs first Bold Legal LIVE! and ESTAS Conveyancer Awards
The Bold Legal LIVE! conference is being hosted in association with the ESTAS Group who will be holding their annual ESTAS Conveyancer Awards on 18th October.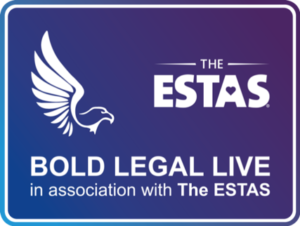 The one-day conference is open to all property lawyers, law firms and key decision makers in the conveyancing sector.  Both events will be held in the stunning ballroom at the Grosvenor House Hotel on Park Lane in London ensuring delegates and guests enjoy a 5 Star experience throughout the day and evening.
Simon Brown, Founder of the ESTAS Group, said:
"We're absolutely delighted to have Gazeal onboard as one of our partners for the conference and awards. Gazeal speeds up the selling and buying process which improves the customer experience and benefits the agent and conveyancer. Reservation agreements are also one of our main topics at the conference so it makes perfect sense for Gazeal to be involved."
Duncan Samuel, Managing Director of Gazeal, said:
"Earlier this year Bold agreed to host our webinars for conveyancers that join our panel. This has worked brilliantly for all concerned, so we are delighted that we now have the opportunity to sponsor Bold Legal Live and the ESTAs. Bold perform a fantastic service for conveyancers focussed on anticipating and solving problems, rather than just reporting them, and they deserve the support of the entire profession so we look forward to seeing our panel members there.''
BOLD LEGAL LIVE! and The ESTAS Conveyancer Awards will take place on Friday 18th October at the Grosvenor House London. Tickets are available from £80 per person. For more information and book tickets go to https://www.theestas.com/book-tickets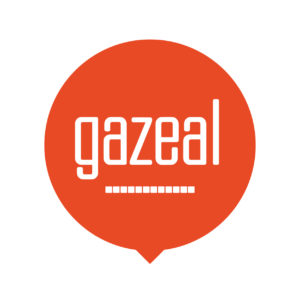 Kindly shared by Gazeal