What is Document Distancing? Same as Social Distancing but with paper for you and your client
What is Document Distancing? SDLT.co.uk looks at ways of managing documents during the coronavirus lockdown between you and your client.
Now that you are settling into working from home, the challenges of Legal Forms creation and administering are revealing themselves.
Take a look at 'FormShare' that gives you 'Document Distancing' now that you have got the social distancing sorted.
What is 'Document distancing'? Well, it's a new thing applied to an old issue.
Traditionally clients come to the office or are sent documents via Royal Mail for signing. That process during and post-Corona, is going to change from here on. Whilst we do not know how long the lockdown will last, the issues arising around sharing forms and documents in files, around the office, amongst colleagues and clients, is going to change.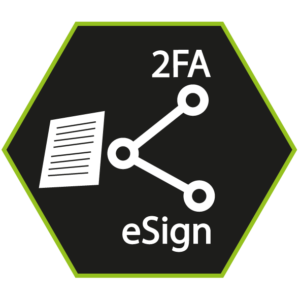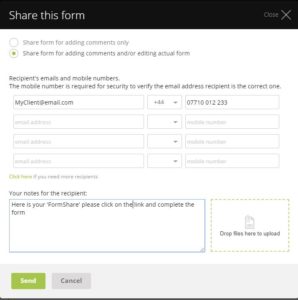 It needs to change now, as Corvid 19 has a 'life' on paper surfaces. That paper is handled by you, then your colleagues, and the postman and then your clients too, often whom are in the vulnerable category by simple definition. Social distancing is there to prevent the 'exchange through proximity'. Document Distancing achieves the same.
In the February newsletter we talked about FormShare on a TA6 and how the client can a) edit the form and b) soon be able to eSign the form.
The Corona affect has exaggerated interest in this functionality as it creates, 'Document Distancing' a whole new idea.
The Legal Aid board by way of example as of yesterday now accept 'digital signature' on their forms. That really tells a current story doesn't it?
Share the form with the client, then get them to sign it – all 'Hands Free'.
Using digital signatures – 6th April 2020 – HMCTS
Digital client signatures will be acceptable as an alternative to handwritten ('wet') signatures and will meet our contract requirements.
The Law Society has guidance and practice notes in this area:
Signing and exchanging documents
Execution of a document using an electronic signature
We will accept all digital methods which meet the requirements outlined as Simple Contracts in the Law Society practice note.
For avoidance of doubt, supervisor signatures may also be provided digitally to enable effective remote supervision, as long as they are clearly related to the relevant file notes.
Source:- https://www.gov.uk/guidance/coronavirus-covid-19-legal-aid-agency-contingency-response
Question – Looking at your Legal Forms costs burden in these strained economic times?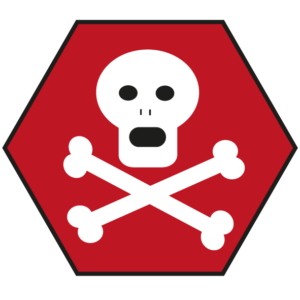 Answer – avoid being caught-out  by the 'contract auto-renewal clause' that is prevalent in annual licenced Legal Forms provision.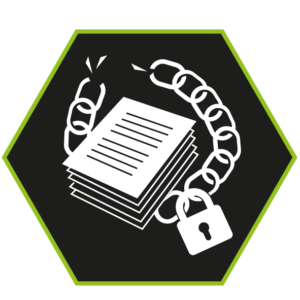 What then? – Give a Notice to Quit, the entitles you to 'Choice'. It does not mean you can not use your current forms provision, or will miss updates. It just means you will not get auto-renewed into another 12 months when you have not had the chance to investigate, a better value for money alternative.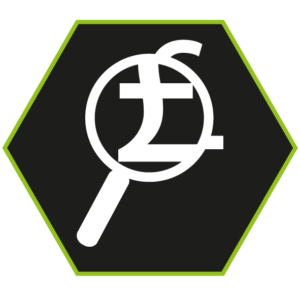 What is this alternative? – FormEvo.co.uk
Sound interesting? You know what to do next….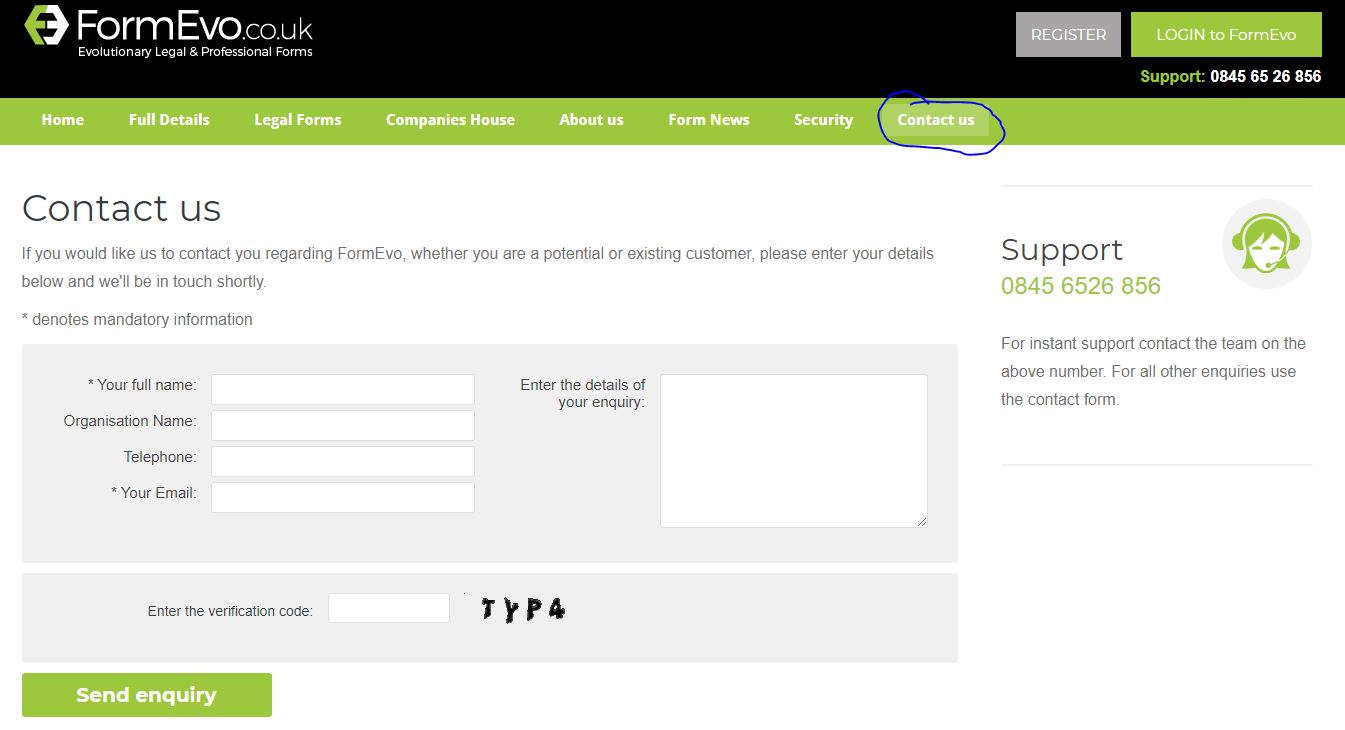 Please note the TA6 form is The Law Society copyright, which prohibits the use of, where a conveyancers royalty fee has not shown to be paid for (currently £135 p.a. via FormEvo.co.uk) and must NOT be in a freely distributable format like Microsoft WORD. 
CQS accredited members and conveyancers in general, would not want to expose inadvertently their firms to Law Society copyright infringement obviously, via using Word based versions of TA6 and other forms.         
Be Aware.
Now it becomes clear why 'FormShare' as described above is an example of the correct methodology to use and follow, whilst facilitating client completion of the form safely, easily and retains your firms Law Society compliance.
The Law Society is currently investigating the sources of this Copyright infringement in the Legal Forms arena.
Kindly shared by SDLT.co.uk