Online innovation and brand evolution for the South West's leading mining consultants
Emerging from a two-year pandemic, there's no foot off the gas for the newly named Cornwall Mining Consultants who are ambitiously progressing through 2022 with a brand evolution and dynamic new website, offering greatly improved online services for their clients.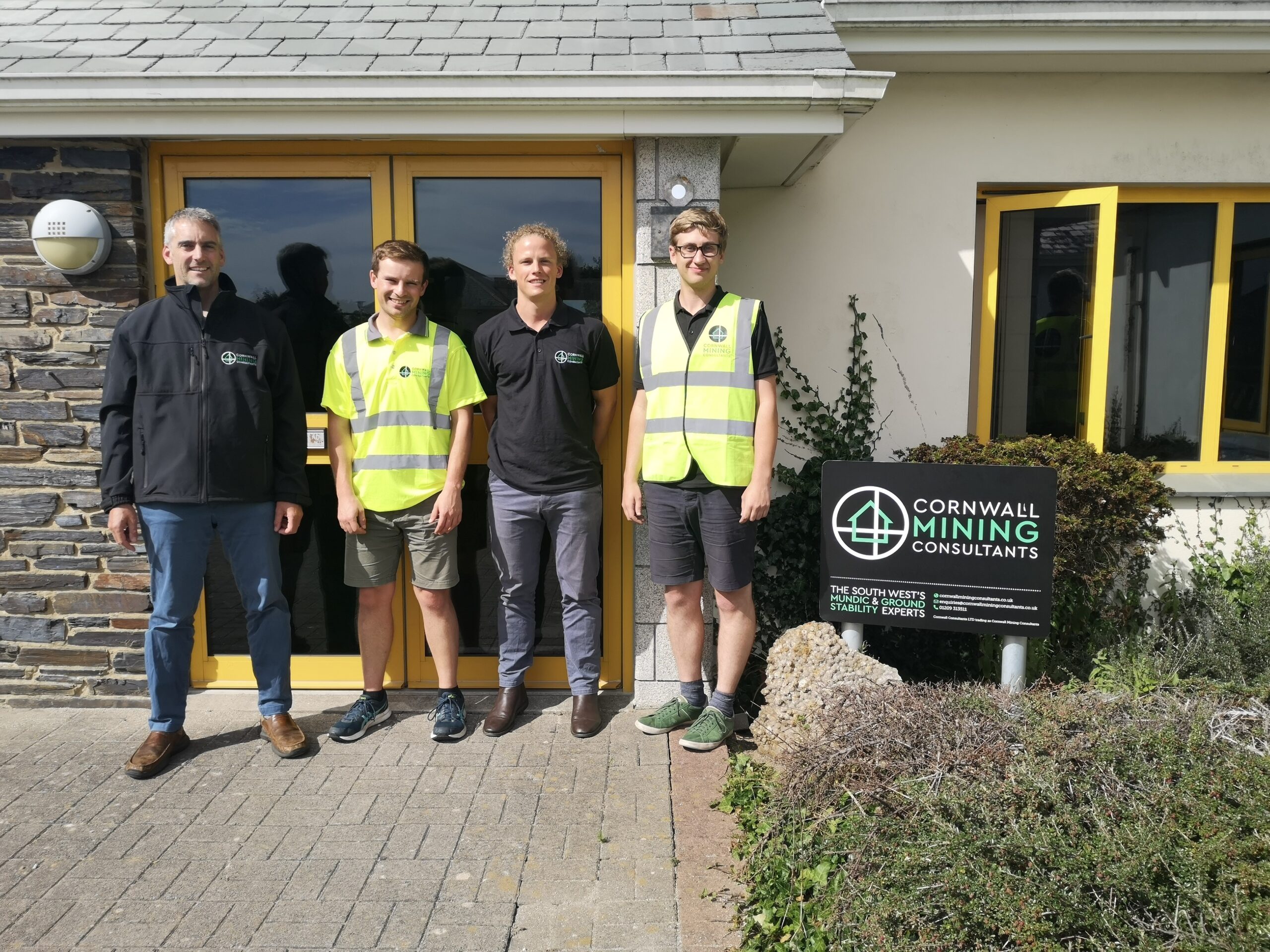 Formerly known as Cornwall Consultants, this long-established and highly reputable Cornish business has made the decision to evolve their name to provide clarity to customers and clients. Having traded for over 30 years' as Cornwall Consultants, there was a need to refresh the logo and reconsider the company name to align more closely with their full offering and future aspirations. Seeking a more modern look, there was also a desire to achieve greater transparency whilst providing a stronger awareness of their specialist offering. No mean feat for a long-established local company who provide such a diverse range of mining, environmental and geotechnical services! However, after a deep-dive branding process, 'Cornwall Mining Consultants' was decided as the right way forward, with the addition of a strapline 'The South West's Mining and Ground Stability Experts'.
This evolved brand name is supported with an innovative, newly refreshed website including a significantly improved version of their impressive MineScanner tool which provides an instant answer as to whether a specific property requires a Mining Search. If a search is recommended, users can then enter more detailed property information, including drawing their property boundary, before ordering this service online.
As Dan Berriman, Managing Director and the driving force behind these improvements, explains:
"Our MineScanner tool has long been popular with clients however we were aware that there were significant improvements we could make to provide greater accuracy for both the client and our team.
"We began work on the digitisation of our mining archive seven years ago and it has completely revolutionised the way we work.
"It was an incredibly intensive and ambitious undertaking but we are thrilled with the outcome and delighted to be able to further fulfil our clients' needs both off and online."
And that's just the start of things to come, over the next year there are plans to further develop their online offering, refining and improving along the way – watch this space!
Kindly shared by Cornwall Mining Consultants